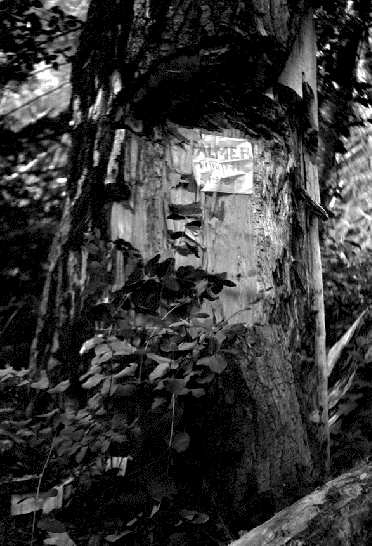 Photo of the Palmer Tree in the story of "Palmer has Indians in his pockets" appeared in "The Royal Engineers" Homepage edited by Mr. Simon Sherwood.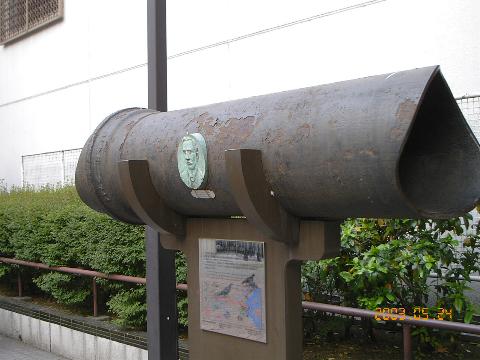 Part of Water pipe imported from England by Palmer.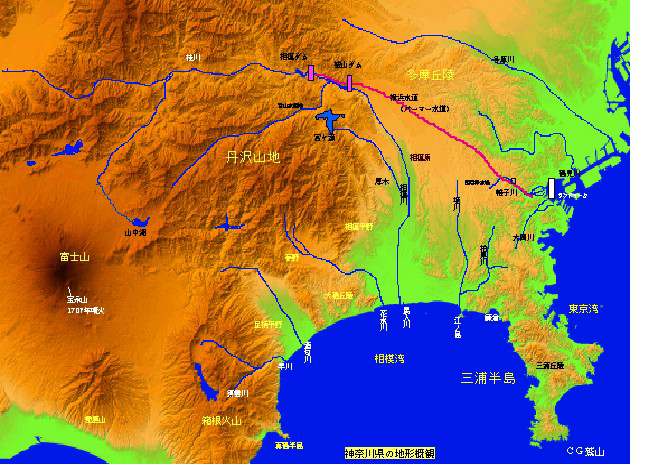 A Map of Yokohama Water Supply by Palmer, cartographed by Mr. Washiyama.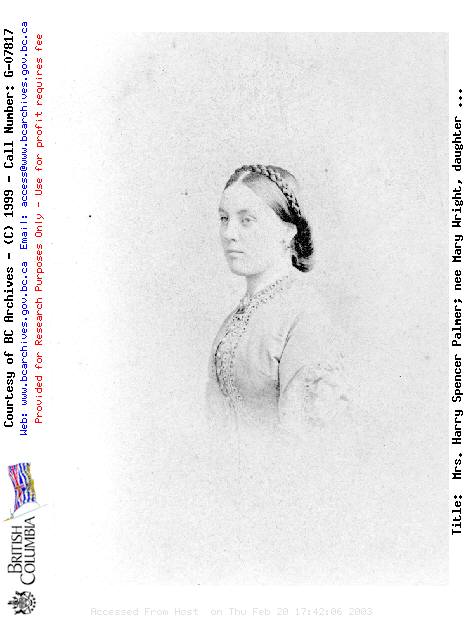 Mary Jane Pearson Palmer 1870, found at the British Columbia Archives, supplied by Mr. Simon Sherwood. The caption is apparently wrong. Harry is her son's name.